$55 PER PERSON | $45 VRC MEMBERS

Let our wine specialists guide you through 5 tastings of cellared vintages of our Artist Series Red Wine Blend and Eroica Riesling and experience the unique aromas and tantalizing textures that can only come with patience and age.



Available Times:
Monday - Wednesday: 11:00am
Saturday: 2:30pm
Sunday: 11:00am & 2:30pm
Accommodates up to 14 guests. Approximately 60 minutes.

Book Your Reservation
Please select your preferred date and time, and provide contact information below


Our concierge team will contact you within 48 hours of your request. At that time, a valid credit card number will be required to secure your reservation.
Your credit card will be billed 48 hours in advance of your scheduled visit.
All experiences at Chateau Ste. Michelle are subject to availability on a first come, first served basis.
Guests must be 21 or older to attend.
To book groups larger than the available capacity, please call 425-415-3633 and we will do our best to accommodate your request.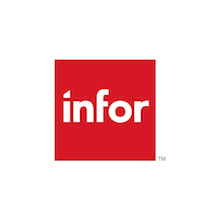 Cancellation Policy
We require a cancellation notice at least 48 hours prior to your reservation. After the 48 hours, your reservation fee is non-refundable. For additional questions, please call 425-415-3633.

Chateau Ste. Michelle Reservation Requests
For More Information:
Phone: 425-415-3633 or 1-800-267-6793
Email: reservations@ste-michelle.com


VIEW MORE EXPERIENCES