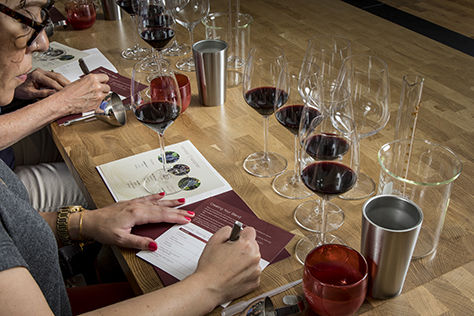 BLEND: Winemaker for a Day
$150 PER PERSON | VRC: $125 PER PERSON
By Appointment Only
Let our experts guide you through creating your own red wine blend while tasting different varietals and discovering their attributes.
This unique, hands-on experience takes you through tasting five different wine varietals from our award-winning vineyards, learning about each as you go. We provide the tools for you to mix and refine your blend until you feel it's just right. Finally, bottle your creation complete with your own custom label and your masterpiece will be ready to take home to share with friends and family!
Available Times:
Wednesday through Sunday: 11:00am & 2:30pm
Reservations are approximately 90 minutes. Maximum 10 guests per reservation, limit 1 reservation per private salon.
For parties of 5 or more, please contact our reservations team at 425-415-3633 or via email at reservations@ste-michelle.com.
No outside food or beverages allowed on winery grounds at this time.
Book Your Reservation
Please select your preferred date and time, and provide contact information below
If within 48 hours of the date you would like to book, please email us at reservations@ste-Michelle.com.
Our concierge team will contact you shortly to confirm your reservation.
All experiences at Chateau Ste. Michelle are subject to availability on a first come, first served basis.
Guests must be 21 years of age or older to participate in all winery tasting experiences.
We will do our best to accommodate late arrivals, but guests arriving more than 10 minutes past the start time for your scheduled appointment may be asked to reschedule for another time or day, so please plan accordingly.
To reserve your BLEND: Winemaker for a Day tasting option – please make sure to select 'BLEND: Winemaker for a Day' in the reservations options below.
RESERVATIONS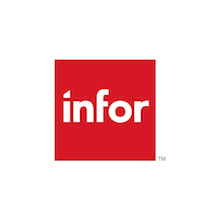 Guests consuming or purchasing alcohol at Chateau Ste. Michelle must have valid identification available. We accept the following forms of ID: Driver's License or ID Card issued by any U.S. State or Canadian Provence, U.S. Armed Forces or U.S. Military I.D. Card, or Washington State Tribal Enrollment Card. For guests visiting from outside of the U.S. or Canada, valid forms of identification include an Official Passport or Passport Card.
Chateau Ste. Michelle Reservation Requests
For More Information:
Phone: 425-415-3633
Email: reservations@ste-michelle.com