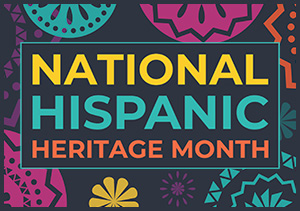 Celebrate Hispanic Heritage Food & Wine Pairing
$50 | VRC $45 | PER PERSON
Weds-Sun 12:00, 1:30, 3:30pm
75 minutes - Reservations Required
Add a little spice to your life with our latest food & wine pairing experience in honor of Hispanic Heritage Month. Explore the world of Hispanic-style fare and enjoy an expertly crafted menu of dishes from around the globe.
Food Menu includes:
Quesillo Asado en Salsa Verde: Roasted Oaxaca cheese in Green Sauce served with house tortilla chips

Port of Acapulco's Ceviche: Red snapper Ceviche served with house made tortilla chips

Arroz con Pulpo: Hispanic style Rice with Octopus

Dessert: Horchata truffle Dark chocolate truffle filled with horchata ganache
No food substitutions available for this experience
Maximum 10 guests per reservation
Parties of 5 or more, call 425-415-3633 or email us
Walk-ins welcome based on availability
RESERVATIONS
Select Hispanic Heritage Pairing and your preferred date and time.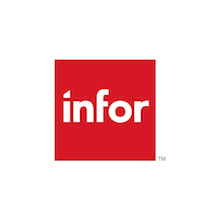 If your reservation request is within 48 hours, please email us at reservations@ste-Michelle.com.
Experiences are subject to availability on a first come, first served basis. We will do our best to accommodate late arrivals. Guests arriving more than 10 minutes past reservation start times may be asked to reschedule.
Guests of all ages are welcome. To consume or purchase alcohol you must be at least 21 years old and possess a valid form of identification: 1) Driver's License or I.D. Card issued by any U.S. State or Canadian Provence 2) U.S. Armed Forces or U.S. Military I.D. Card 3) Washington State Tribal Enrollment Card 4) Official Passport or Passport Card.
No outside food or beverages are allowed on winery grounds.
For more information or help with reservations email us at reservations@ste-michelle.com or call 425-415-3633.