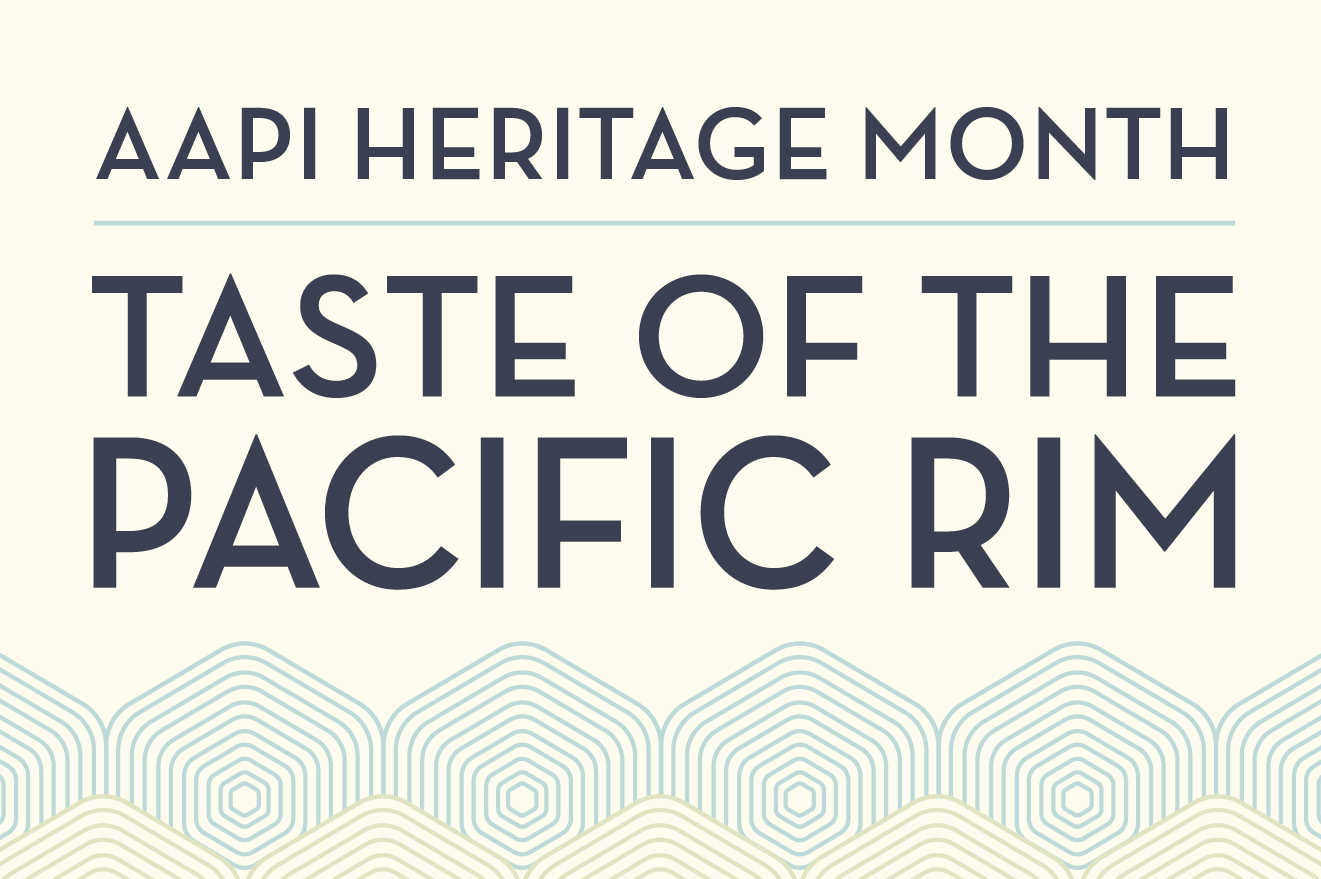 A Taste of Pacific Rim: Food & Wine Pairing
$55 | VRC $45 | Per Person
Tues-Sun 12:00, 1:30 & 3:00pm
75 Minutes - Reservations Required
Join Chateau Ste. Michelle in supporting and honoring Asian American Pacific Islander heritage month throughout May. Enjoy a menu of traditional recipes from around the world paired with our favorite Chateau Ste. Michelle wines.
Menu includes:
Korean American Fusion: Fried rice cakes tossed with Dragon sauce
Hawaiian Fusion: Seared Blackened Ahi tuna on a bed of rice served with Chinese Mustard reduction
Hawaiian Fusion: Grilled Szechuan Styled rib served with sweet and savory Hawaiian BBQ sauce
Filipino Fusion: Avocado mousse with raspberry coulis
Maximum 10 guests per reservation Tue-Fri; Maximum of 4 guests per reservation on Sat & Sun
Parties of 5 or more, call 425-415-3633 or email us
Walk-ins welcome based on availability
Cancellation Policy: Pre-payment is required to reserve the Taste of Pacific Rim experience. Reservations cancelled more than 48 hours in advance of your scheduled appointment time will receive a 100% refund. Reservations cancelled within 48 hours of your scheduled appointment will be charged a cancellation fee of 100% of the reservation cost.
Reservations
Select Pacific Rim Tasting and your preferred date and time.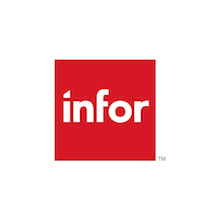 If your reservation request is within 48 hours, please email us at reservations@ste-Michelle.com.
Experiences are subject to availability on a first come, first served basis. We will do our best to accommodate late arrivals. Guests arriving more than 10 minutes past reservation start times may be asked to reschedule.
Guests of all ages are welcome. To consume or purchase alcohol you must be at least 21 years old and possess a valid form of identification: 1) Driver's License or I.D. Card issued by any U.S. State or Canadian Provence 2) U.S. Armed Forces or U.S. Military I.D. Card 3) Washington State Tribal Enrollment Card 4) Official Passport or Passport Card.
No outside food or beverages are allowed on winery grounds.
For more information or help with reservations email us at reservations@ste-michelle.com or call 425-415-3633.