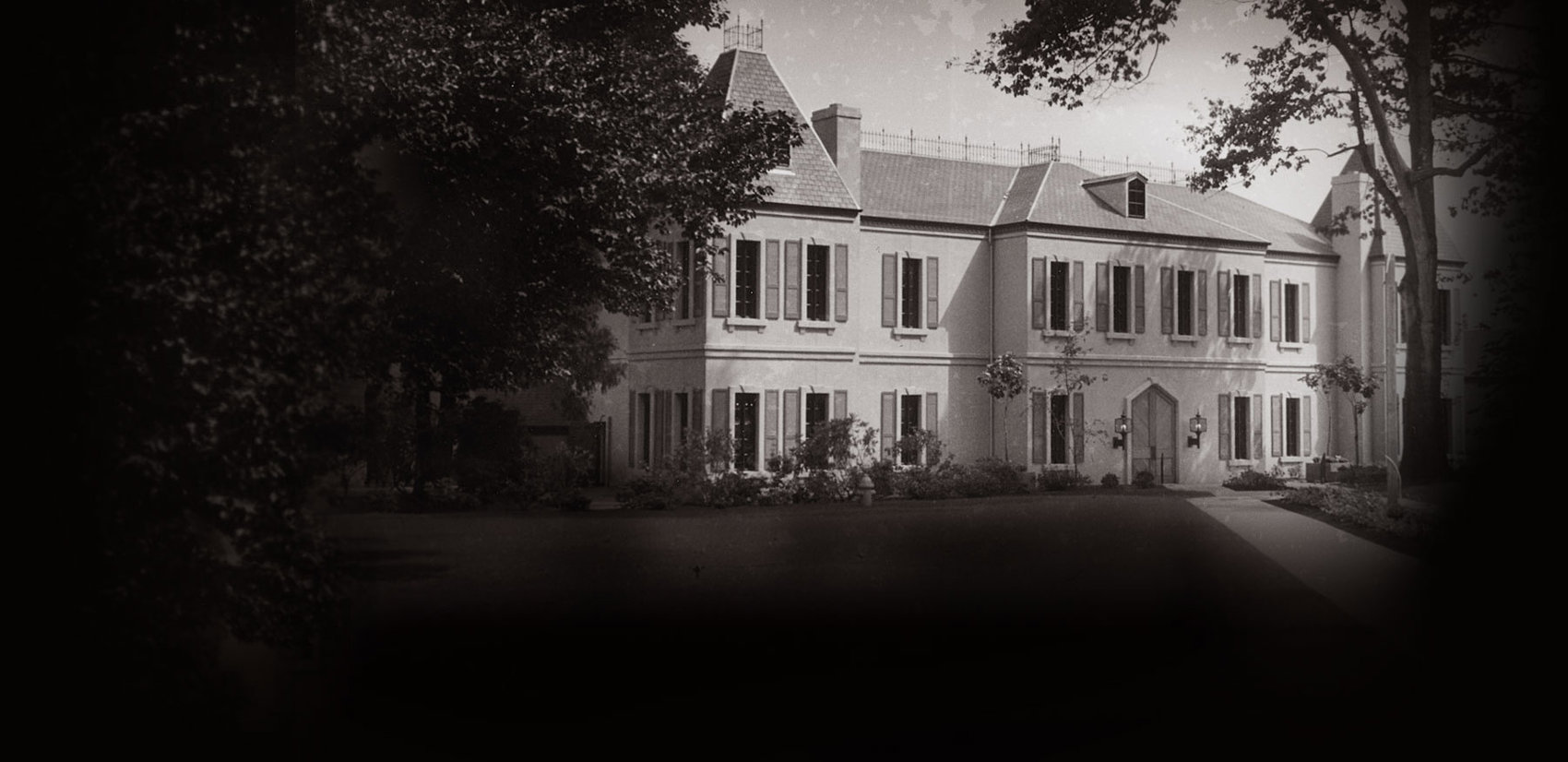 HISTORY & HERITAGE
For many, knowing the history and background of the wine inside the glass isn't of the utmost importance. But, by coming here, you're telling us you'd like to know a little bit more about who we are and what we're all about. At Chateau Ste. Michelle, our award-winning wines interweave with our rich heritage to create a wine experience you'll never forget.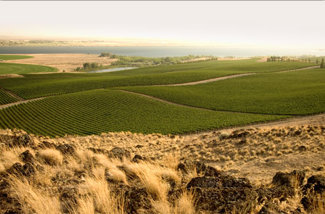 "GREAT WINE CAN ONLY COME FROM ITALY OR CALIFORNIA"
Or at least that was the misconception the Chateau's founding fathers set out to prove wrong when they first broke ground years ago and pioneered the Washington wine region.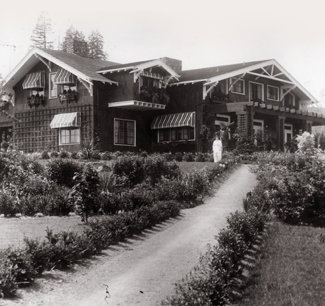 1912
Built on the 1912 estate owned by Seattle lumber baron Frederick Stimson, the winery's roots date back to the Repeal of Prohibition.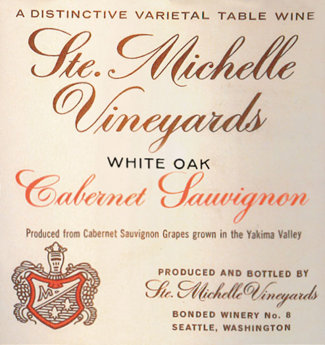 1967
In 1967 under legendary winemaker Andre Tchelistcheff, a new line of premium vinifera wines was introduced called Ste. Michelle Vintners.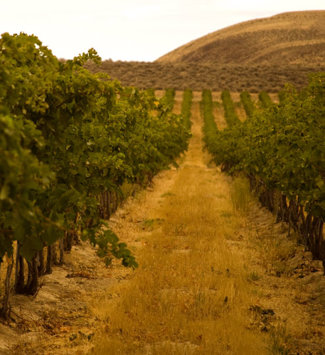 1972
The first vines were planted at Cold Creek Vineyard in Eastern Washington in 1972.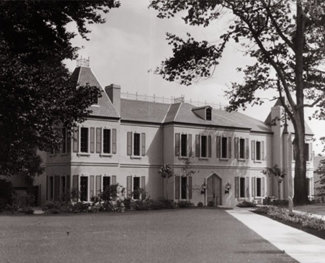 1976
Four years later, Ste. Michelle Vintners built a French style winery Chateau in Woodinville, and changed its name to Chateau Ste. Michelle.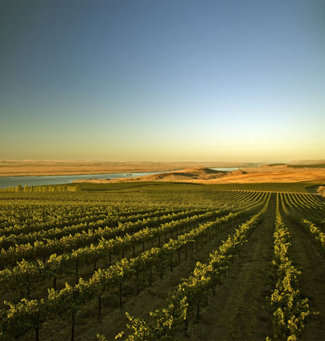 1991
Canoe Ridge Estate Vineyard planted in 1991.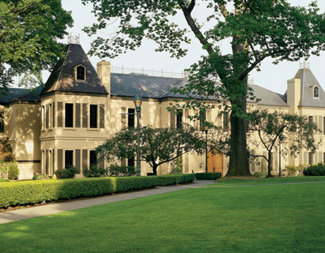 2019
Celebrating more than 50 years of winemaking. Since then, we have combined Old World winemaking traditions with New World innovation. In fact, Chateau Ste. Michelle is one of the few premium wineries in the world with two state-of-the-art wineries, one for red and one for white. The whites are made at the Chateau in Woodinville, WA, while the reds are made at our Canoe Ridge Estate winery in Eastern Washington.