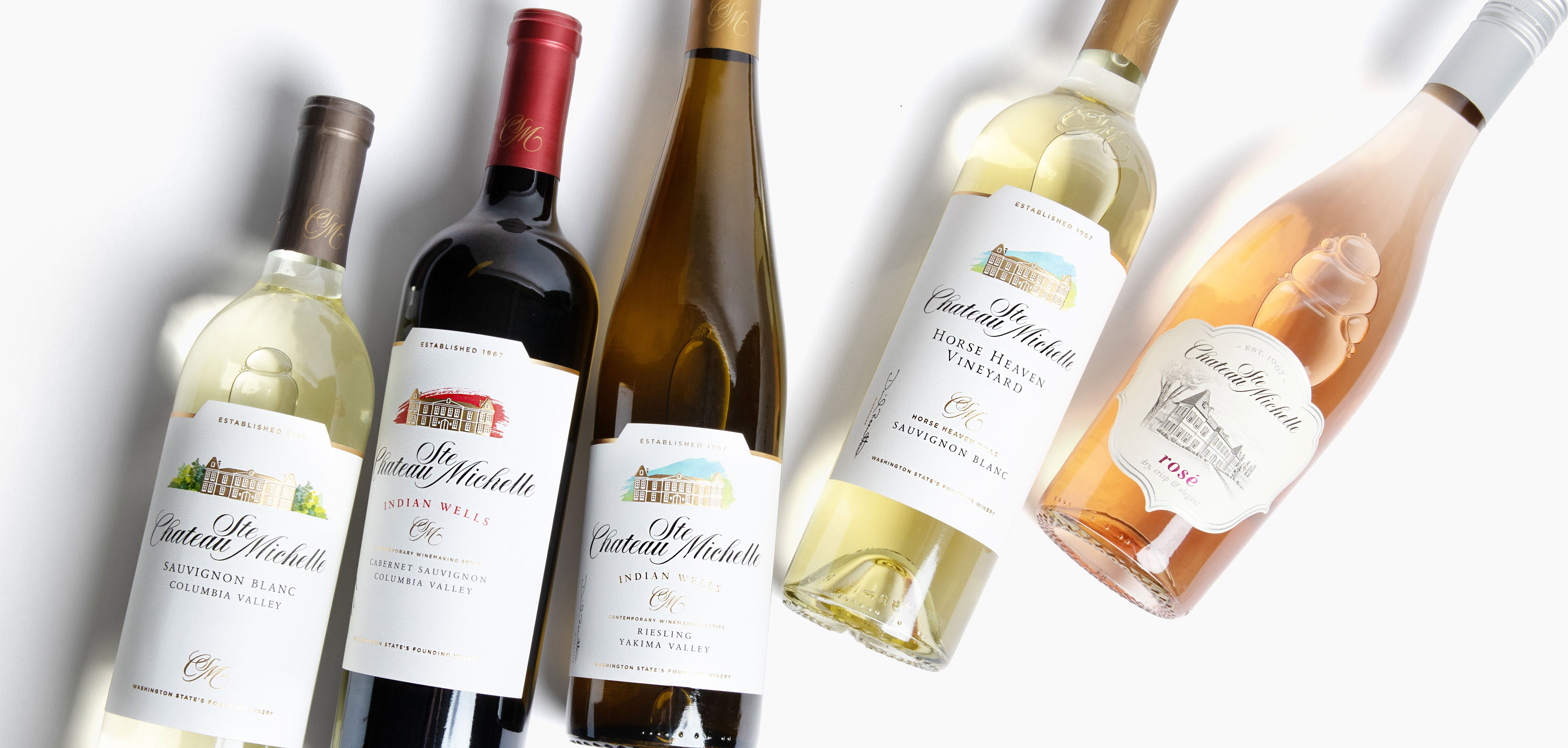 Wine Collections
As Washington's founding winery, Chateau Ste. Michelle blends time-honored tradition with ideal terroir to produce Washington State's finest wines. We invite you to explore and enjoy our most beloved labels – they're truly a delight to taste!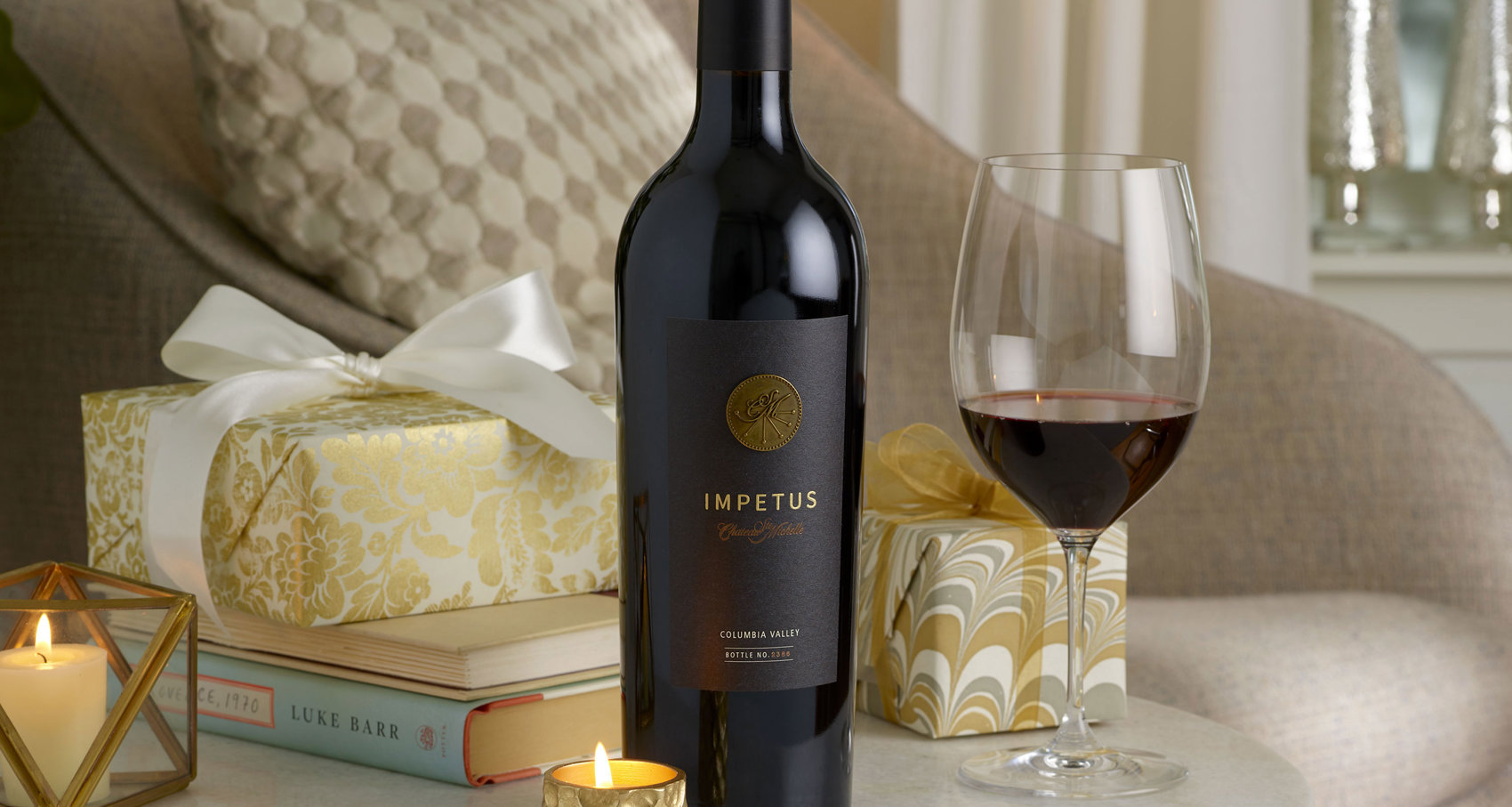 IMPETUS
The Pinnacle of Washington State
A unique marriage of three varietals producing wines of exceptional structure, fruit and complexity, IMPETUS represents Washington state winemaking at its finest.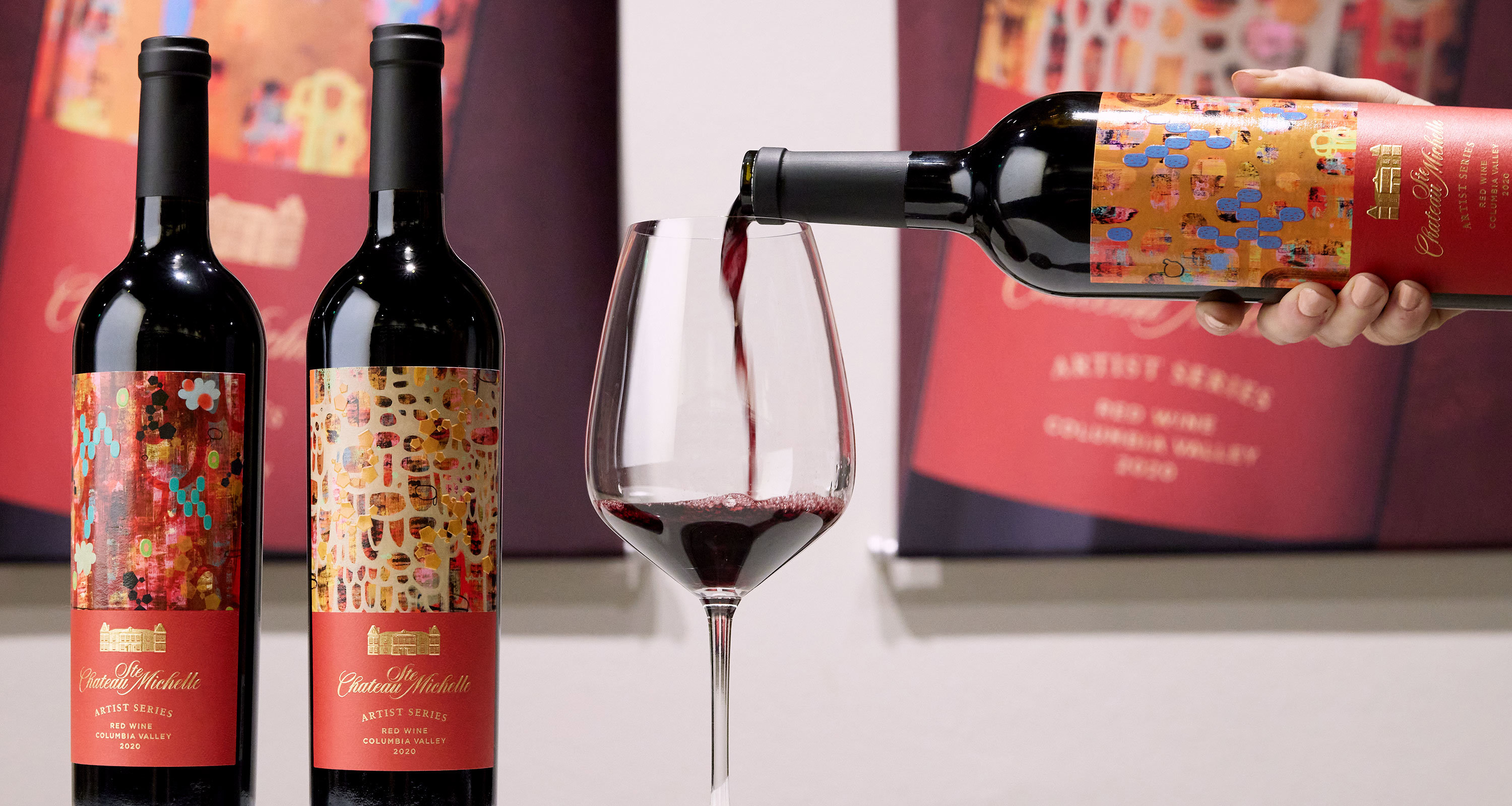 ARTIST SERIES
Artistry in Winemaking
Exceptional Bordeaux-style blends of unique power and character crafted to honor world-class artisans such as Dale Chihuly, Alden Mason and Andre Petterson.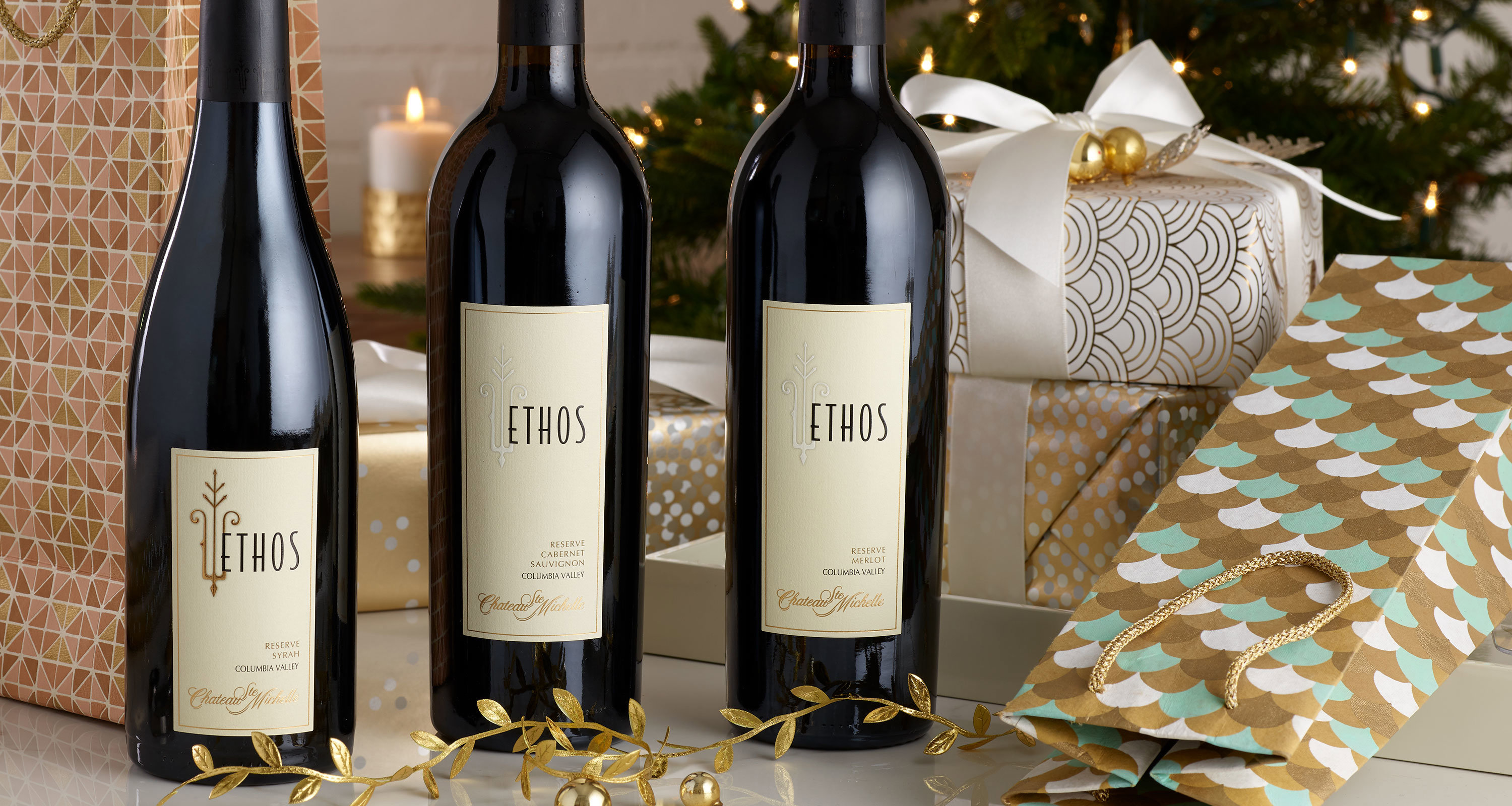 ETHOS
The Best of Each Vintage
Ethos, Greek for 'character', blends bold Washington fruit with European-style complexity and structure to craft our limited production 'Best of the Vintage' wines.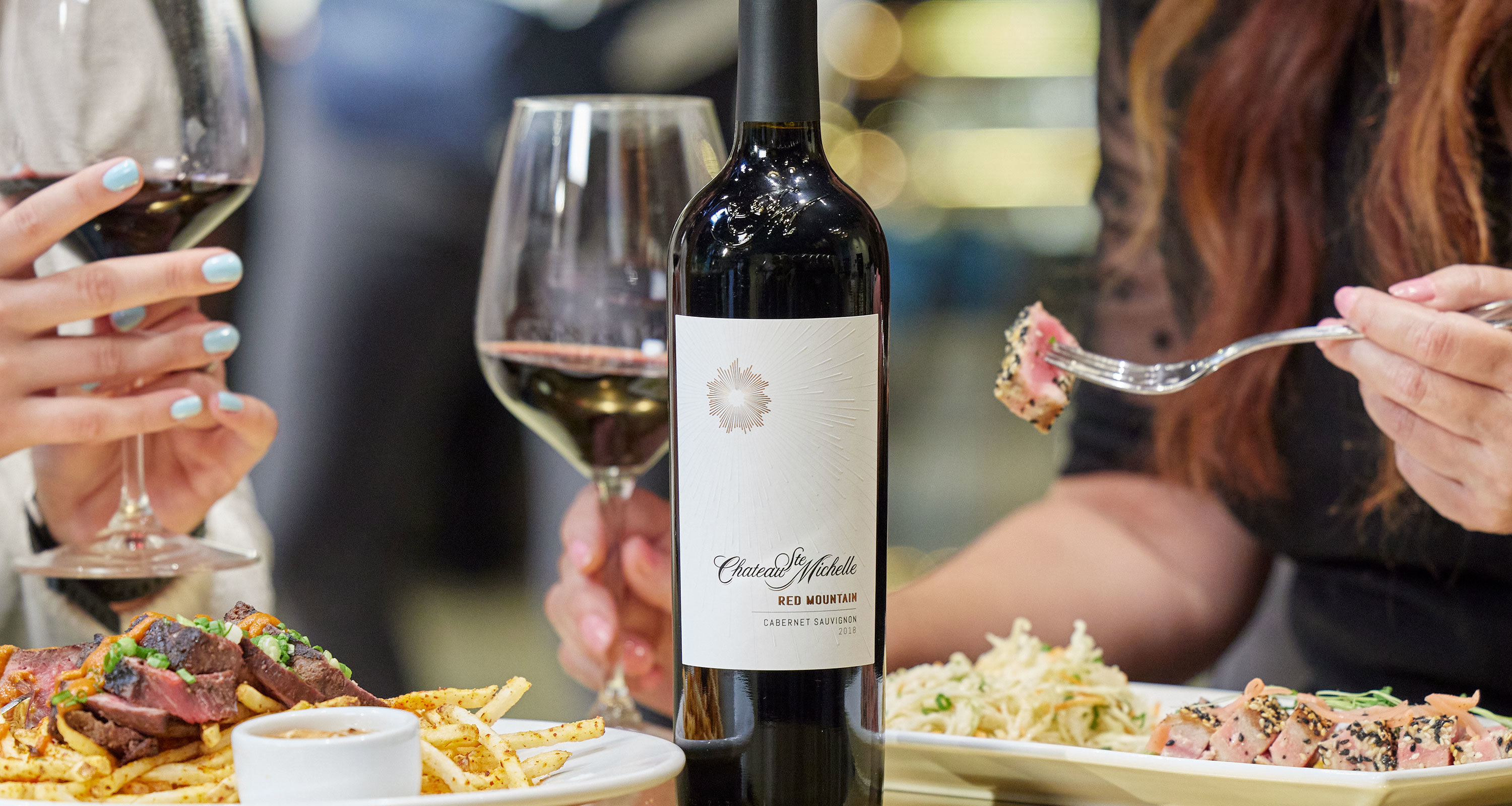 SPECIAL SITES
EXPRESSIONS OF WASHINGTON
The ultimate expression of Washington state's acclaimed vineyards and small AVAs, featuring Cold Creek Vineyard, Canoe Ridge Estate, and Red Mountain AVA.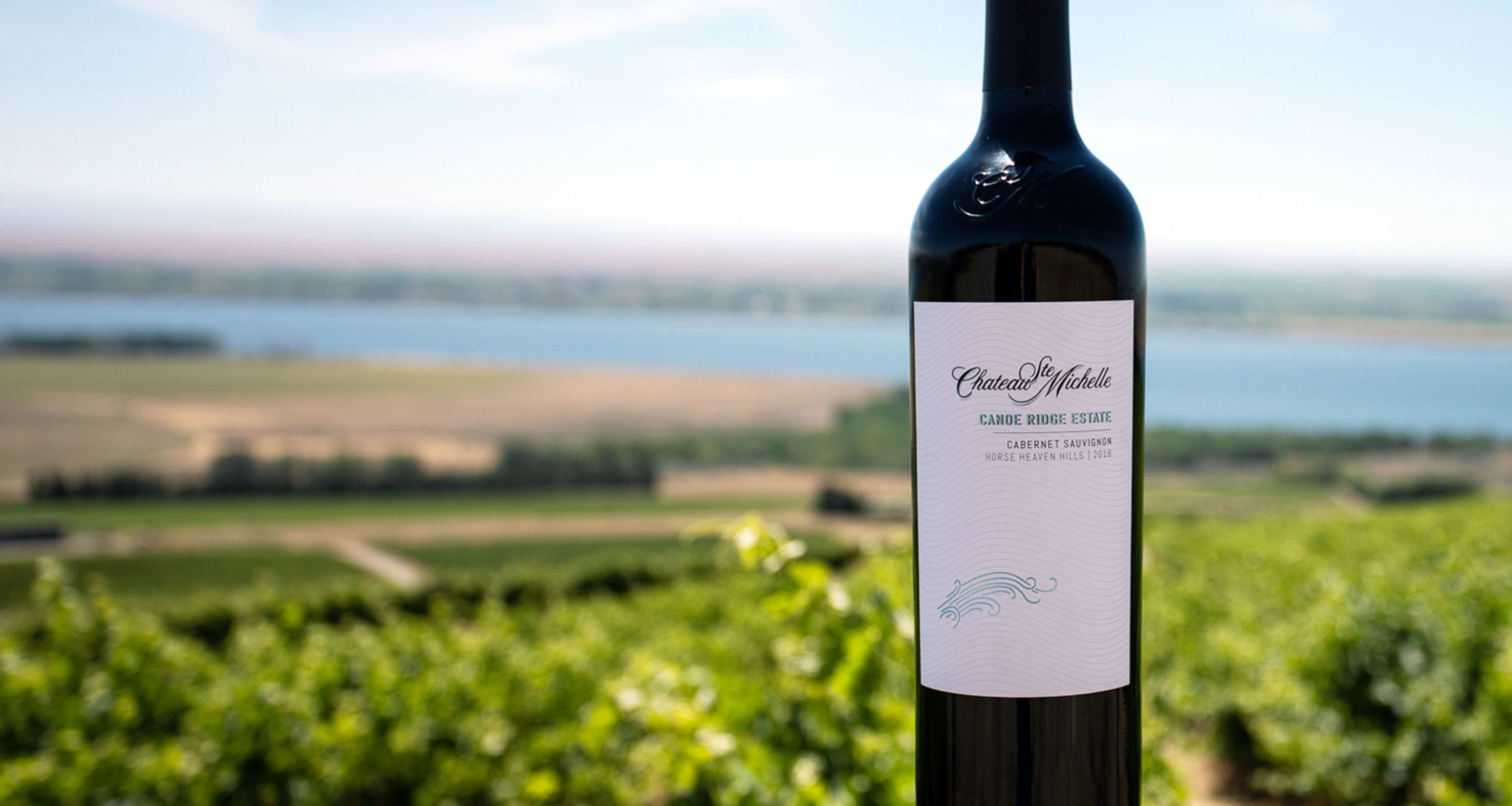 SINGLE VINEYARD
Single Site, Terroir Driven
Highlighting each estate vineyard's unique character, our Single Vineyard wines honor their origins: Cold Creek, Horse Heaven, and Canoe Ridge Estate Vineyards.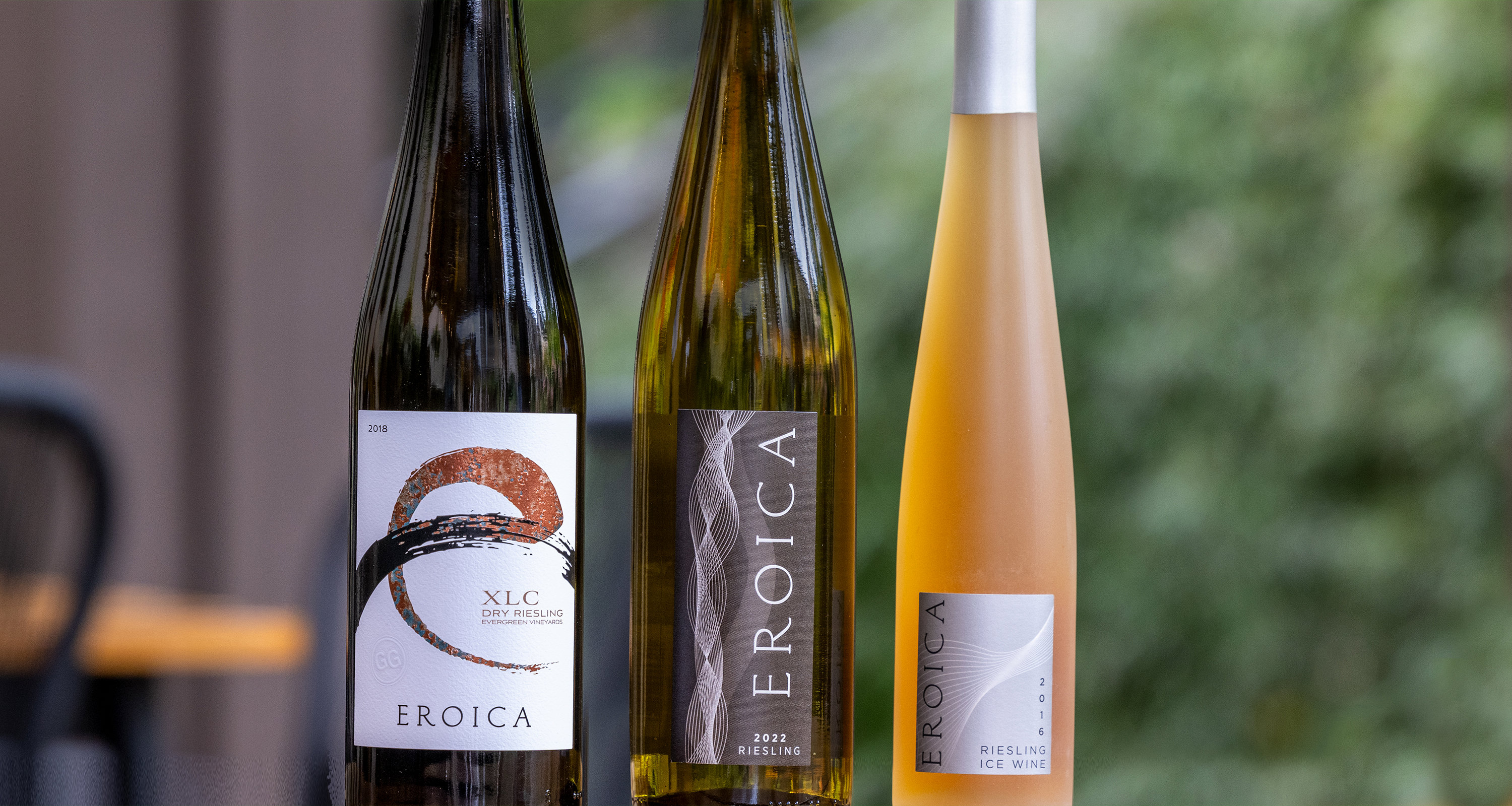 EROICA
WHERE OLD WORLD MEETS NEW
A collaboration between Chateau Ste. Michelle and Ernest Loosen, Eroica wines blend Old World methods with New World flair, defining Riesling excellence.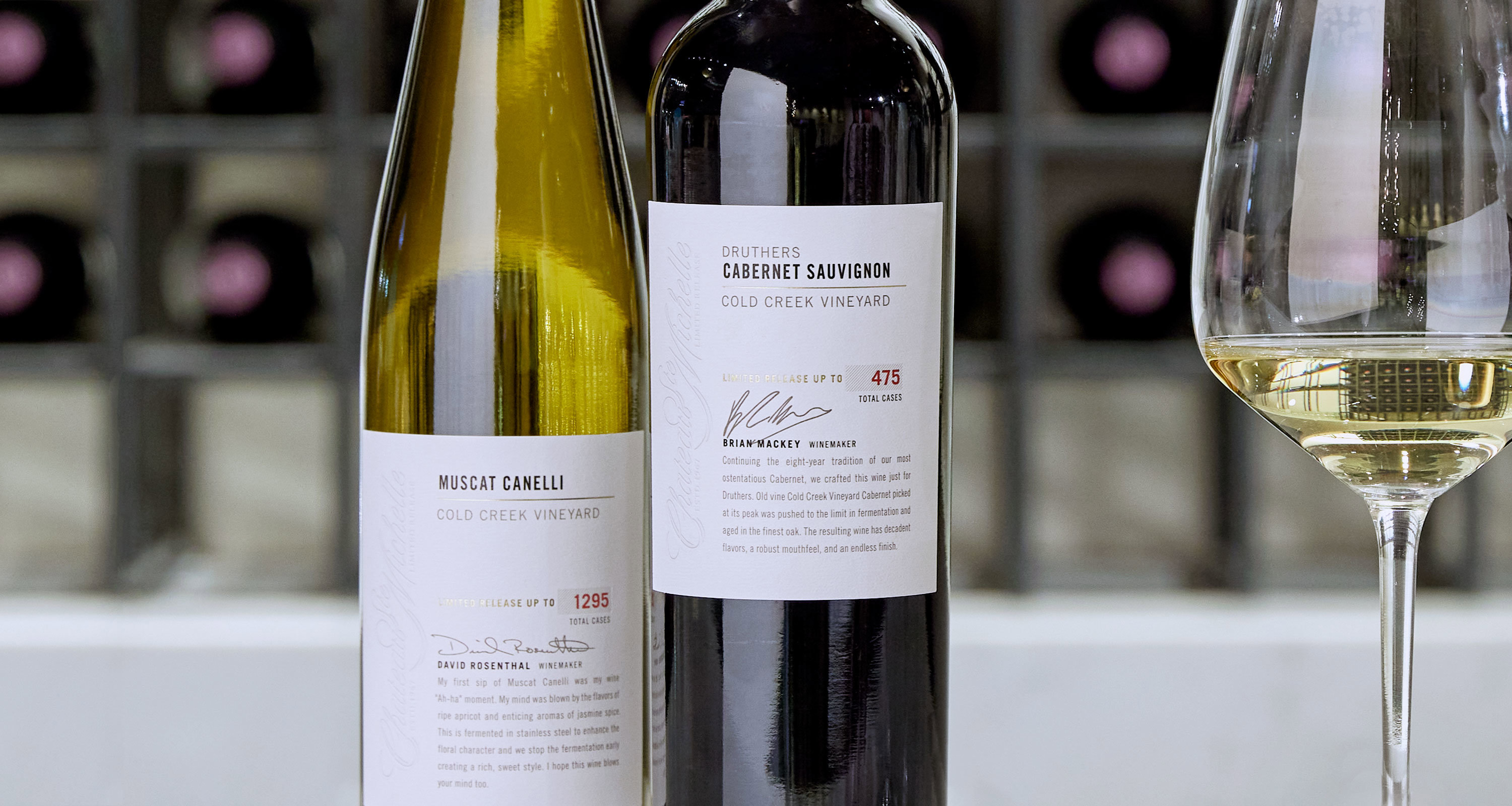 LIMITED RELEASE
EXCLUSIVE SMALL LOT WINES
Our winemaking team crafts these limited production wines exclusively for our Vintage Reserve Club members, available both online and in our Tasting Room.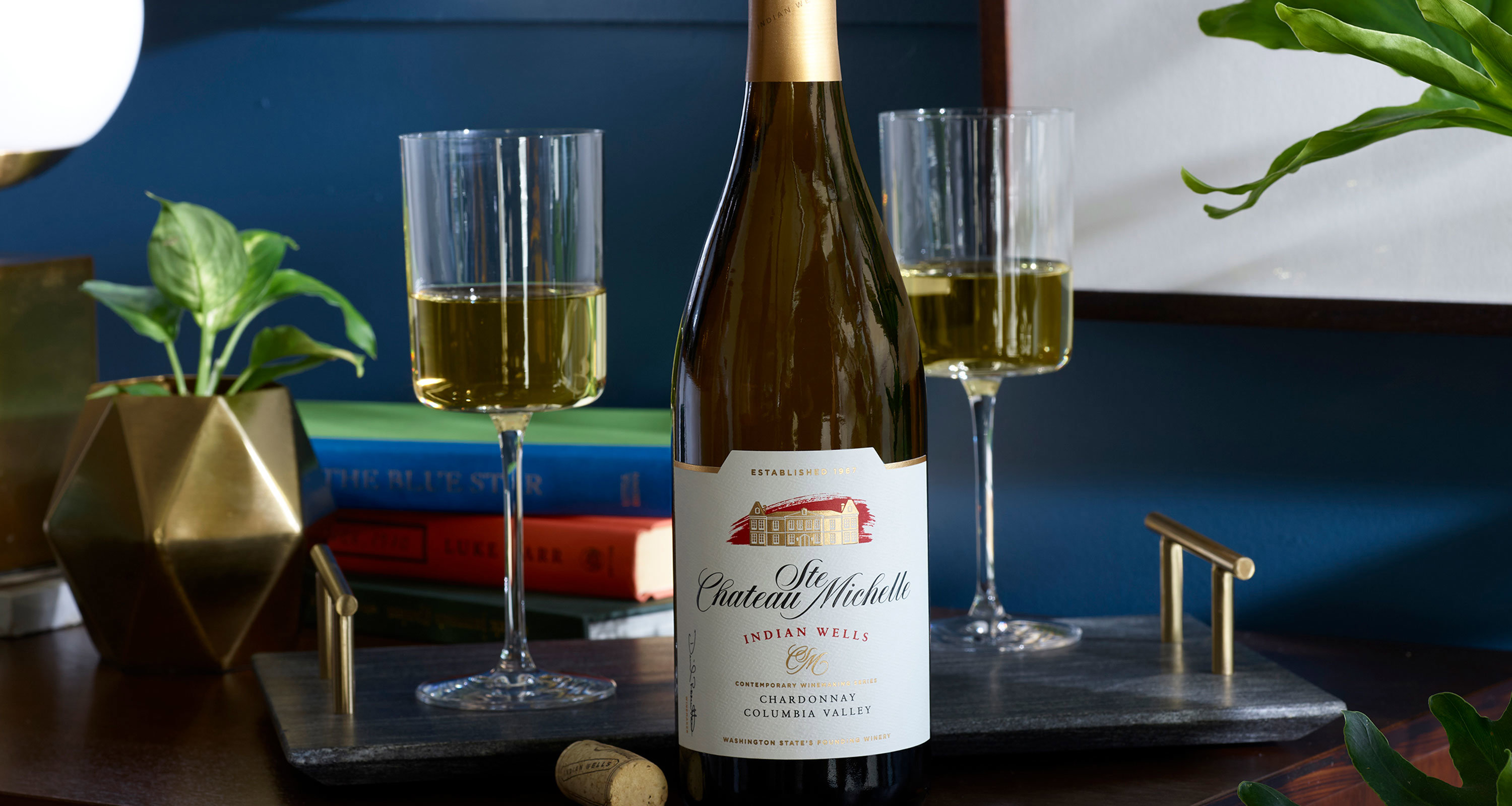 INDIAN WELLS
LUSCIOUS NEW WORLD STYLE
Our Indian Wells wines embody a lush, opulent New World style, delivering a distinctively rich, round and full-bodied flavor profile.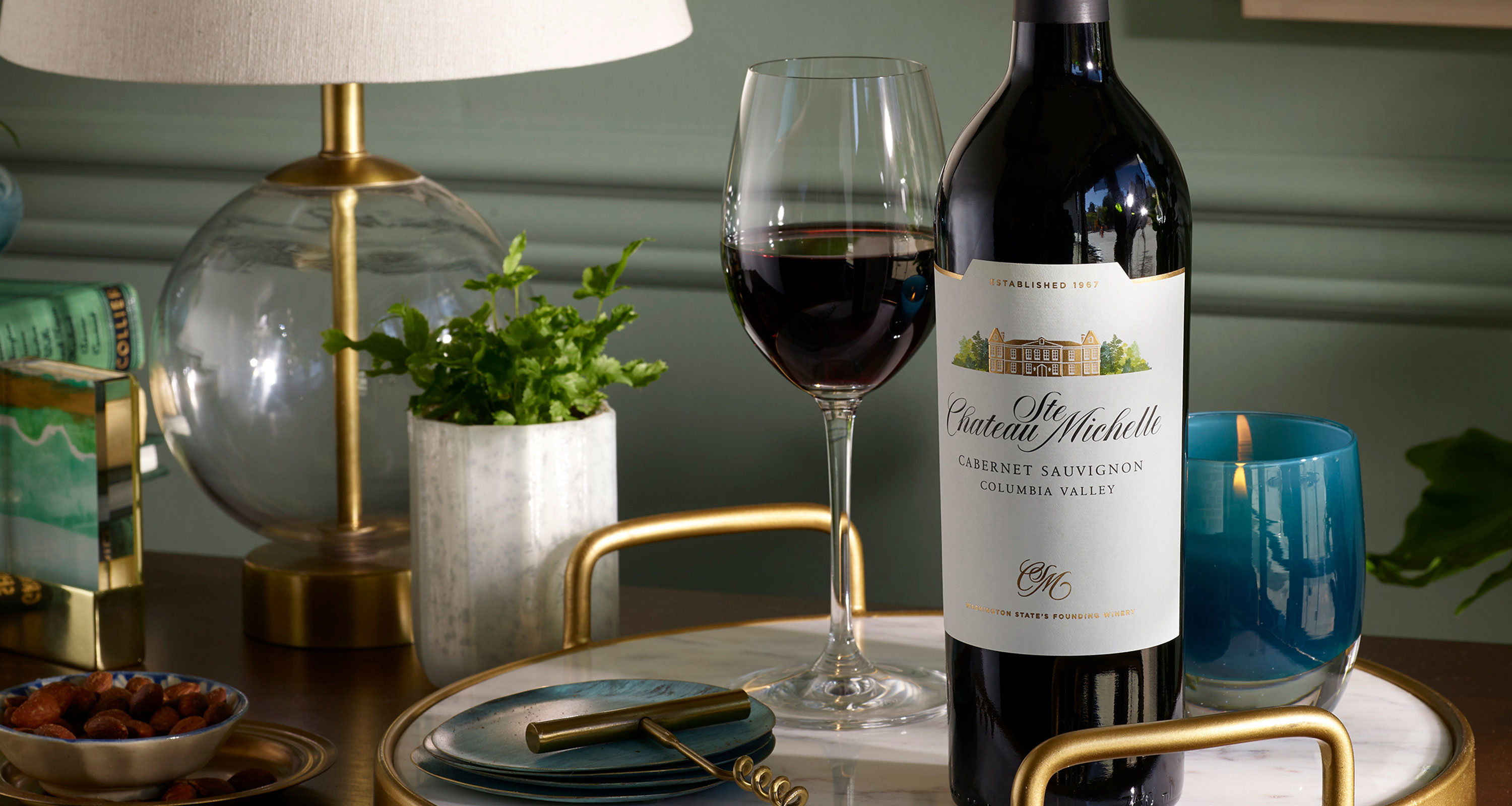 COLUMBIA VALLEY
BALANCED OLD WORLD STYLE
Sourced from the Columbia Valley AVA, our wines offer consistent Washington style, unparalleled quality, unique complexity, and exceptional fruit intensity.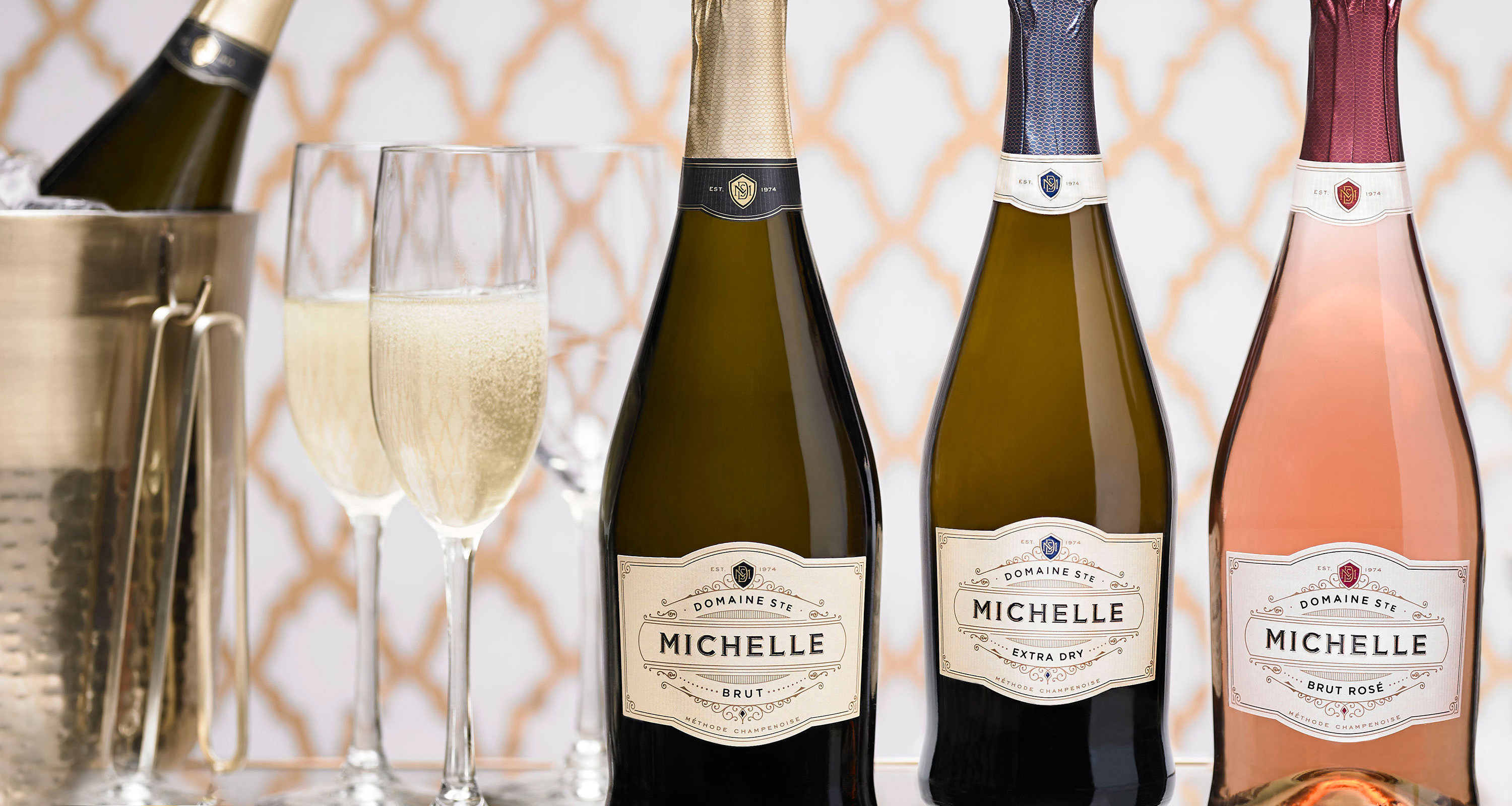 DOMAINE STE MICHELLE
CELEBRATE IN TRADITIONAL STYLE
Crafted in the traditional Méthode Champenoise, Domaine Ste. Michelle sparkling wine blend Washington's terroir with delicate aromas and crisp flavors.