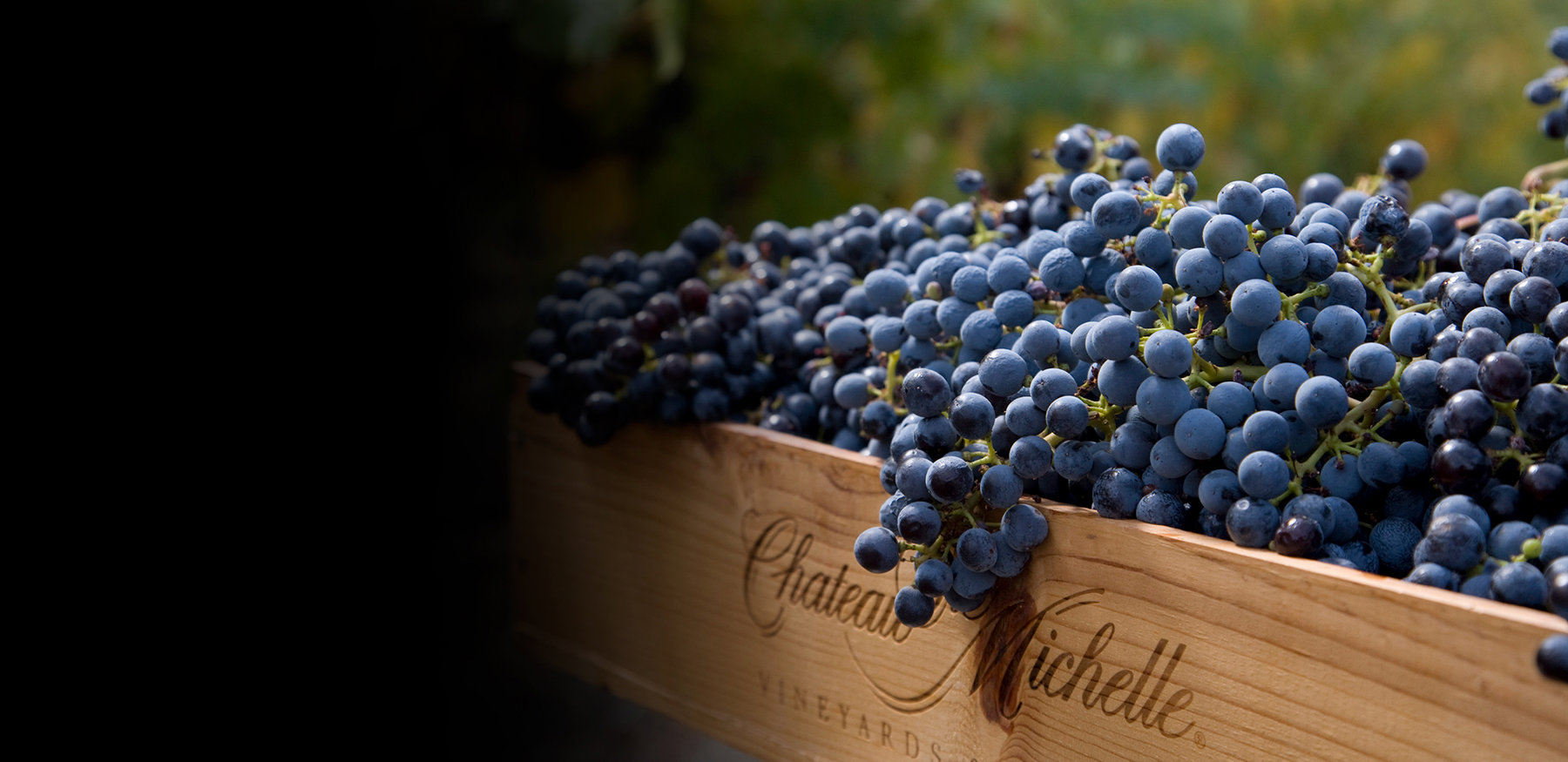 WINEMAKING PHILOSOPHY
Our winemaking philosophy is to highlight the style, quality and expression of our Washington state vineyards. We strive to respect the varietal characters and individuality of each location, yet still craft each wine to give you a pleasurable, food friendly experience.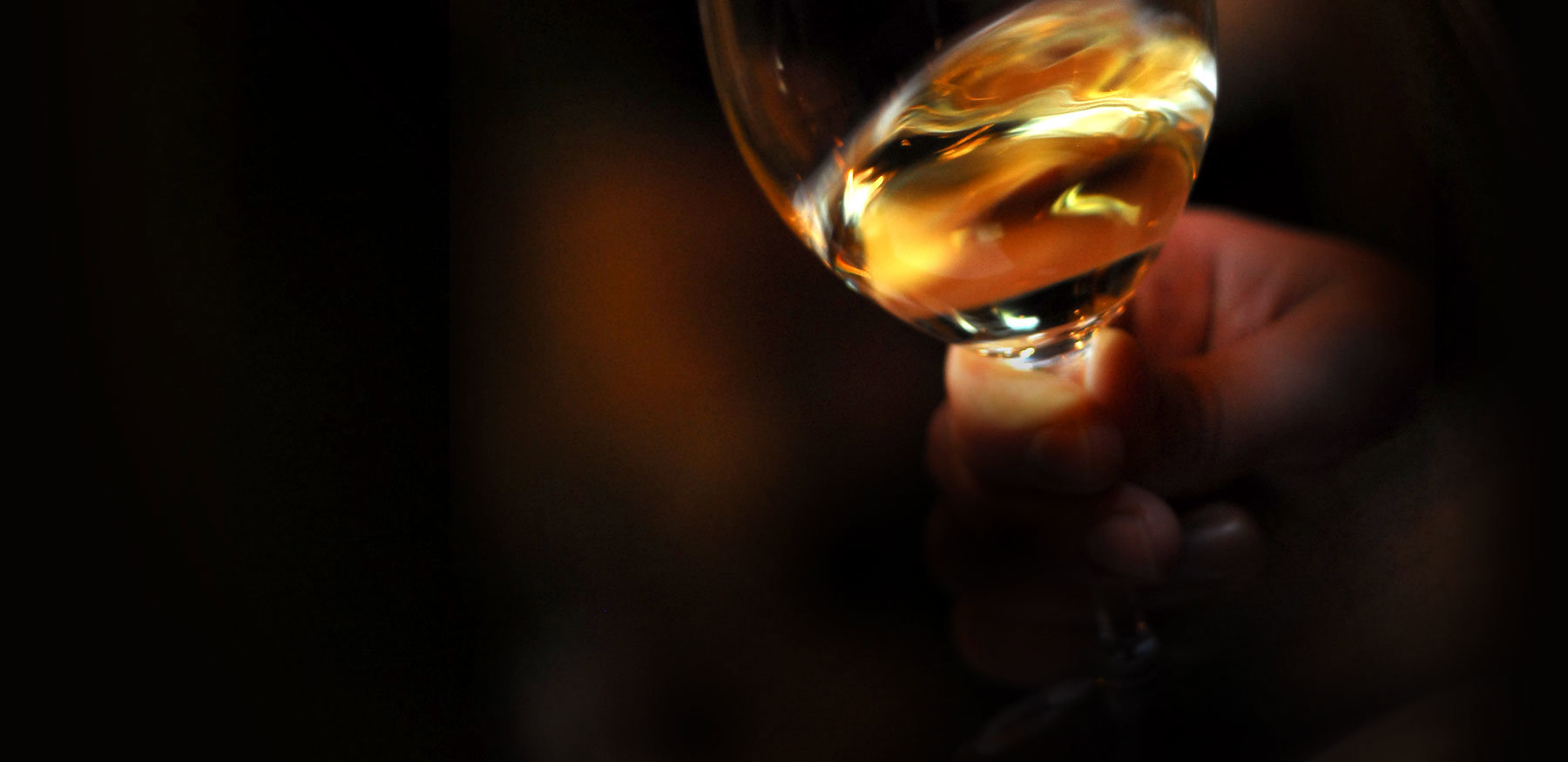 WINEMAKING PHILOSOPHY
UNIQUENESS AND APPROACHABILITY
From crisp, refreshing Rieslings to elegant, complex Chardonnays and from powerful Cold Creek Cabernet Sauvignon to restrained Canoe Ridge Merlot, our wines show individuality, with a stamp of softness and approachability that we work on at every step of the winemaking process.
Previous
Next
REGION & ESTATE VINEYARDS