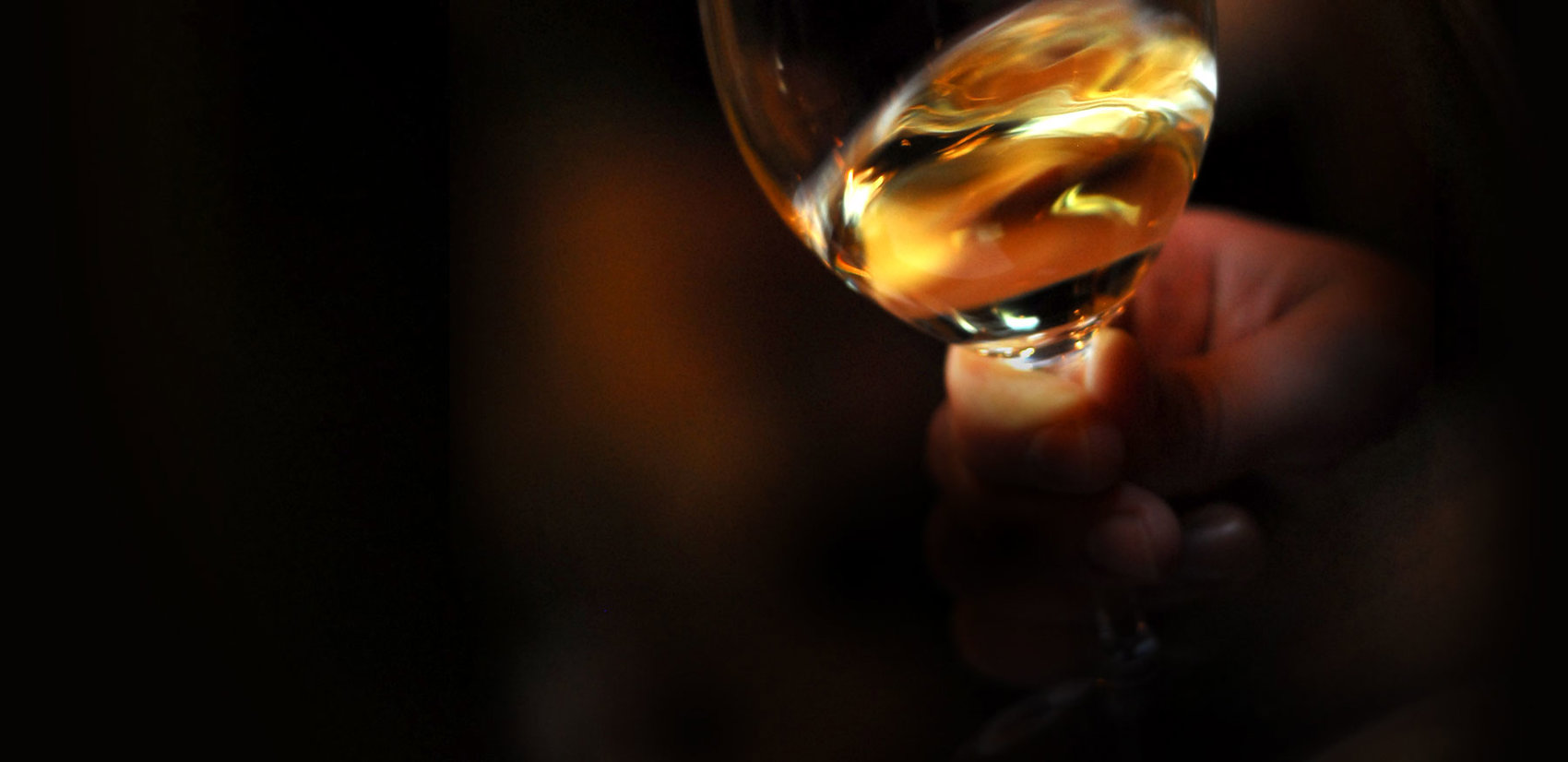 RIESLING LEADERSHIP
While our popularity certainly doesn't end with our Riesling, it's fair to say that's where it begins. In fact, it's likely that our Riesling fits into Your Chateau one way or another, probably alongside a salmon fillet, a good book, or an old friend.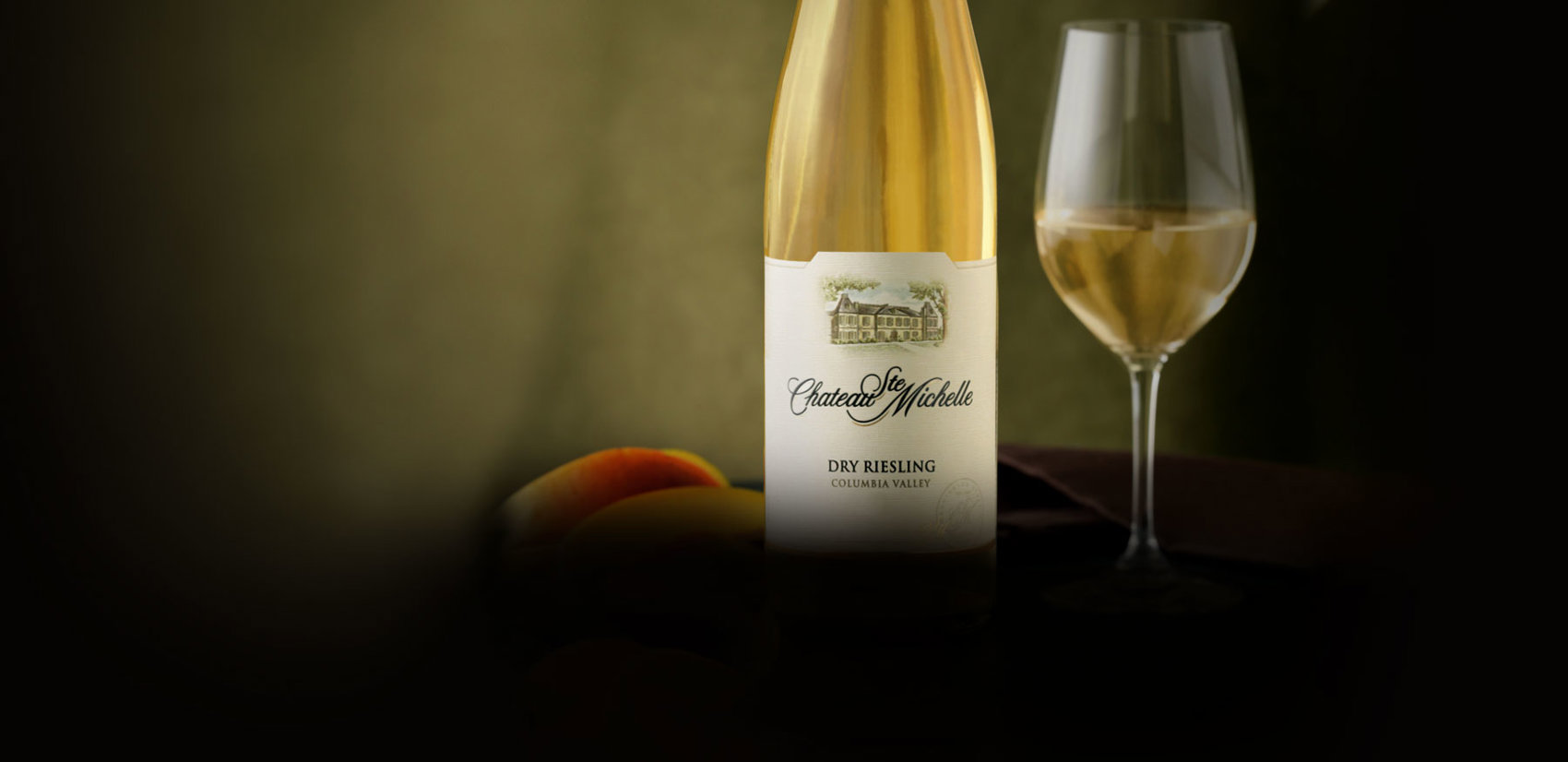 RIESLING LEADERSHIP
PERFECTING
SINCE 1972
Ste. Michelle catapulted in to the national spotlight when the 1972 Johannisberg Riesling won the now-famous Riesling blind tasting sponsored by The Los Angeles Times in 1974. Its universal acclaim and exceptional taste made Chateau Ste. Michelle the leading Riesling producer in North America.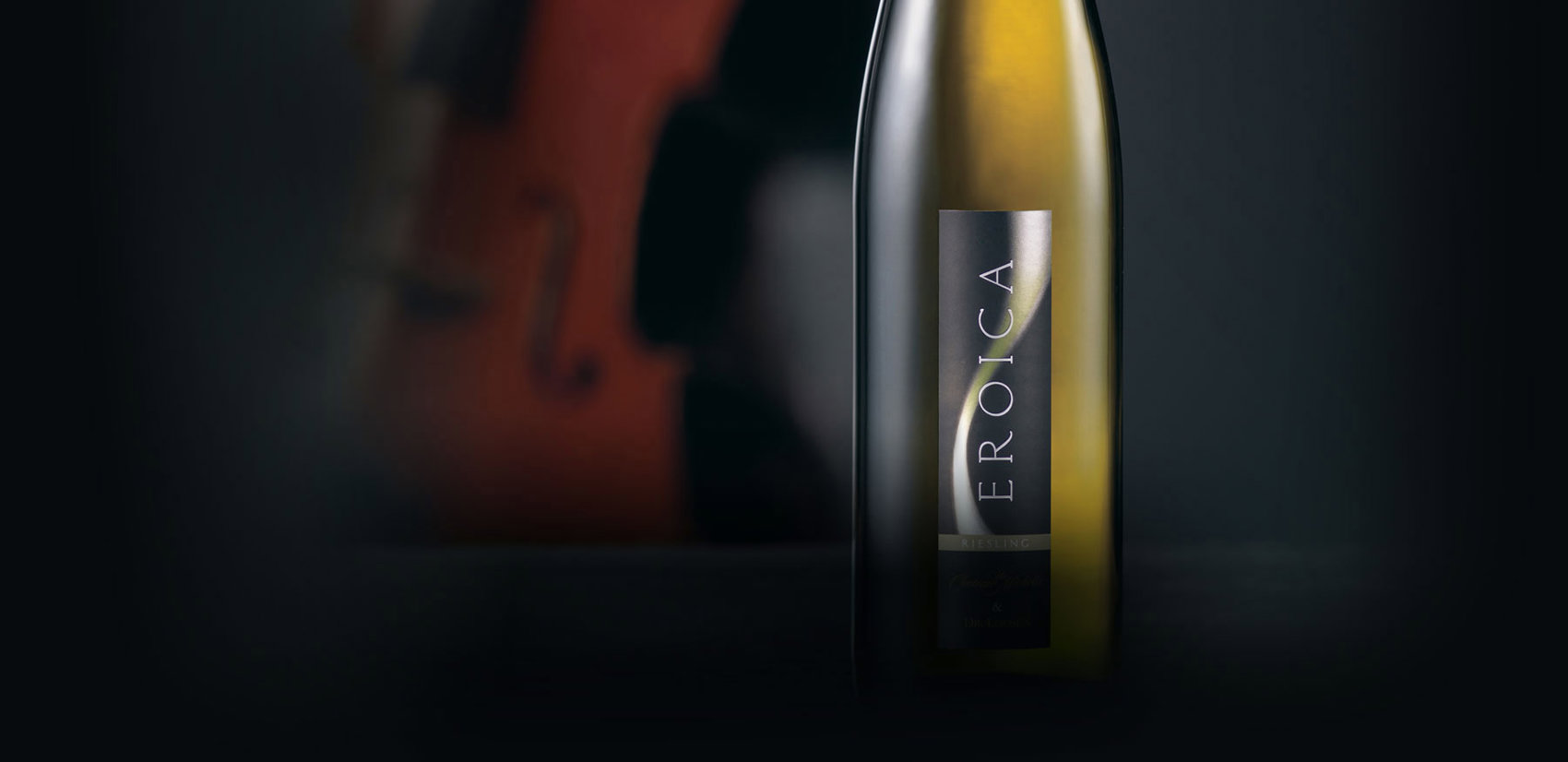 RIESLING LEADERSHIP
TRADITION MEETS
INNOVATION
Eroica is truly groundbreaking. It was the first American Riesling to offer aged Rieslings for the U.S. marketplace and its first 5 vintages were on Wine Spectator's Top 100 list. While crafting Riesling to age is tradition in growing regions throughout Germany, France and Austria, Chateau Ste. Michelle pioneered this practice in the U.S.
WWW.EROICAWINE.COM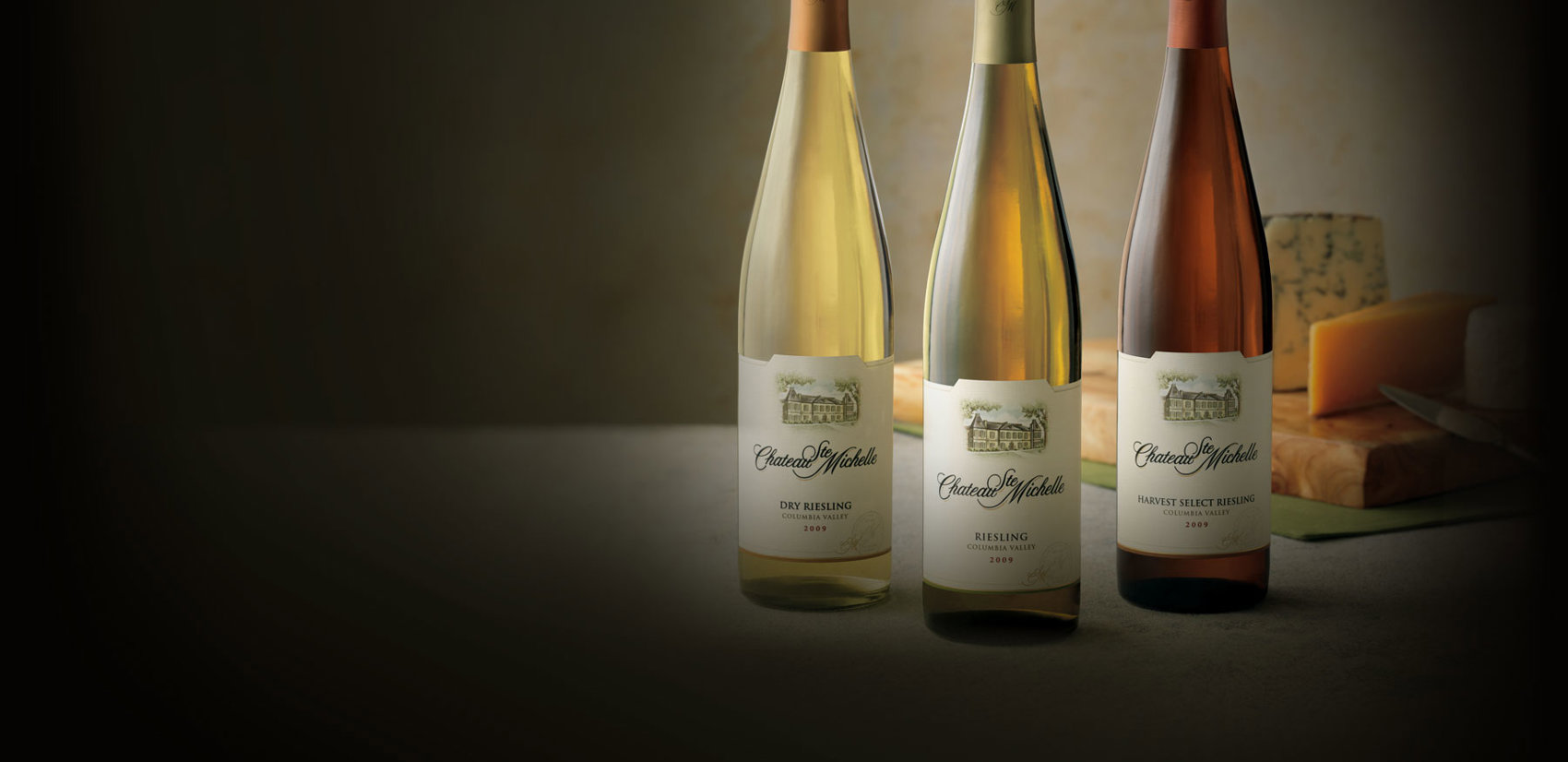 RIESLING LEADERSHIP
A VARIETY OF STYLES
Our award-winning Riesling portfolio ranges from the number one selling American Riesling, our Columbia Valley Riesling, to the ultra-premium Eroica Riesling, made in partnership with Ernst Loosen. Ernst Loosen is the owner of the Dr. Loosen Estate, which has a 200-year tradition of producing Riesling in Germany's Mosel region.
Previous
Next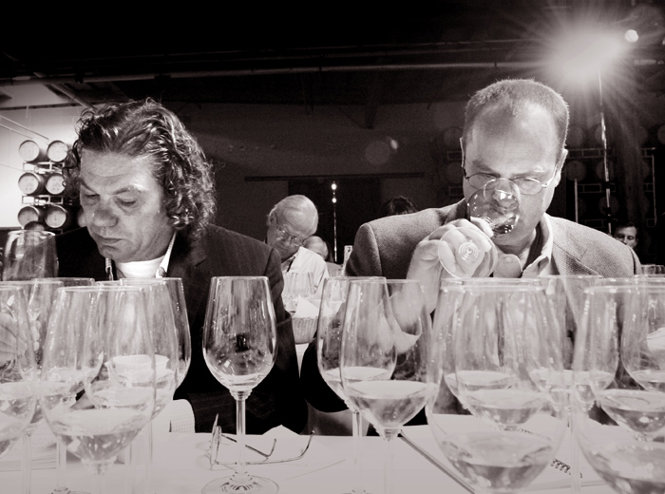 RIESLING RENDEZVOUS
2016
Along with Ernst Loosen, we host the largest event dedicated to Riesling in the United States, bringing together consumers, producers, trade members and journalists to explore Rieslings from around the world. The next Riesling Rendezvous will be held in Seattle in July 2019.