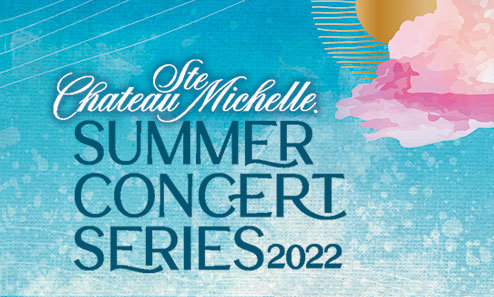 Chateau Ste. Michelle 2022 Summer Concert Series
Private Suite Reservation Requests
Please fill out your first, last and company name, mobile phone number and email address.
From the "Concert Request" drop down menu please select all Concert Suites you are interested in reserving. NOTE: This is only a request. Your suite reservation will not be finalized until you receive a confirmation. 21 and over only, please.
For further assistance, please reach out to csm.events@smwe.com.
RESERVATIONS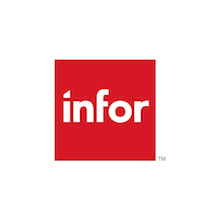 Payment & Cancelations: The final balance of each event must be received no later than 3 days prior to the event date. Events canceled less than 60 days prior to event are subject to cancellation fees. The prevailing party in any legal action to enforce this agreement shall be entitled to recover its reasonable attorneys' fees and costs. Client shall also be liable to Chateau Ste. Michelle for all reasonable collection fees and costs incurred by Chateau Ste. Michelle, whether through a collection agency or an attorney.