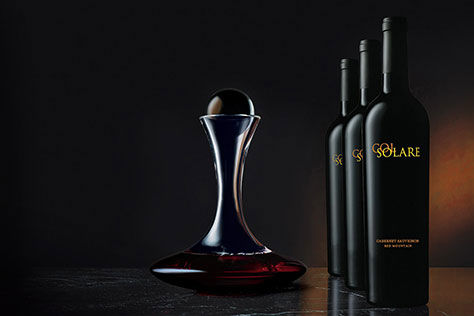 Col Solare Bottega
$25 PER PERSON | VRC: $20 PER PERSON
BY APPOINTMENT ONLY

Experience the exquisite red wines produced by the world-class partnership between Chateau Ste. Michelle and Tuscany's Marchesi Antinori. Enjoy a tasting flight of 4 distinct wines from our collection.
Tasting Experiences are available on a first come, first serve basis for all spaces. Advanced reservations are required for the Col Solare Bottega. Reservations are approximately 60 minutes. Maximum 6 guests per reservation.
Available Reservation Times:
Wednesday through Sunday: 12:15pm, 1:30pm, 2:45pm, & 4:00pm
By Appointment Only
Friday & Saturday Twilight Tastings: 5:00-6:00pm Tasting Flight reservations are available, walk-ins permitted based on availability. Tasting flights served until 6:00pm, wine by the glass or bottle served until 7:00pm.
Please review the important information outlined here prior to your scheduled visit.

No outside food or beverages allowed on winery grounds at this time.
To book your reservation, please select your preferred time and date below. If you have any questions or would like to speak to a member of our guest services team, please contact us at 425-415-3330 or via email at info@colsolare.com.
If within 48 hours of the date you would like to book, please contact us at 425-415-3330 or via email at info@colsolare.com.

Once booked, you will receive a confirmation email with more details about your appointment.

All experiences at the Col Solare Bottega are subject to availability on a first come, first served basis.
Guests must be 21 years of age or older to attend.
RESERVATIONS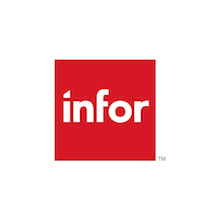 Guests consuming or purchasing alcohol at Chateau Ste. Michelle must have valid identification available. We accept the following forms of ID: Driver's License or ID Card issued by any U.S. State or Canadian Provence, U.S. Armed Forces or U.S. Military I.D. Card, or Washington State Tribal Enrollment Card. For guests visiting from outside of the U.S. or Canada, valid forms of identification include an Official Passport or Passport Card.
Chateau Ste. Michelle Reservation Requests
For More Information:
Phone: 425-415-3633
Email: reservations@ste-michelle.com