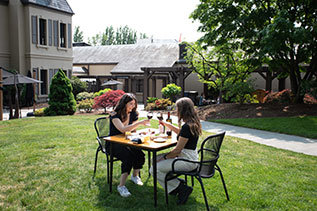 Chateau Picnics
PRICING OPTIONS BELOW
Daily 11:00am-5:00pm
90 minutes - Reservations Recommended
Enjoy your very own serene getaway without leaving our grounds with our Chateau Picnics.
We have everything you need, just bring yourself and your friends and we will take care of the rest. Each picnic experience comes complete with outdoor seating, Chateau Ste. Michelle wine (from a pre-determined list) and a selection of picnic perfect gourmet foods (number of bottles of wine and food based on number of attendees).
Additional add-ons include:
Wine by the bottle
Food from our Chateau Kitchen Daily Menu
Gourmet snacks from our Tasting Room
Rental Prices:
Picnic that serves 2-3 people (Includes 1 bottle of wine & 1 picnic basket): $200 | VRC: $175
Picnic that serves 4-6 people (Includes 2 bottles of wine & 2 picnic baskets): $300 | VRC: $260
Picnic that serves 7+ people (Includes 3 bottles of wine & 3 picnic baskets): $400 | VRC: $350
Reservations:
Reservations
Select Picnic and your preferred date and time.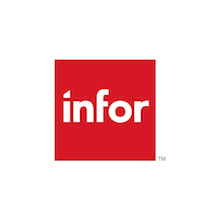 If your reservation request is within 48 hours, please email us at reservations@ste-Michelle.com.
Experiences are subject to availability on a first come, first served basis. We will do our best to accommodate late arrivals. Guests arriving more than 10 minutes past reservation start times may be asked to reschedule.
To consume or purchase alcohol you must be at least 21 years old and possess a valid form of identification: 1) Driver's License or I.D. Card issued by any U.S. State or Canadian Provence 2) U.S. Armed Forces or U.S. Military I.D. Card 3) Washington State Tribal Enrollment Card 4) Official Passport or Passport Card.
No outside food or beverages are allowed on winery grounds.
For more information or help with reservations email us at reservations@ste-michelle.com or call 425-415-3633.