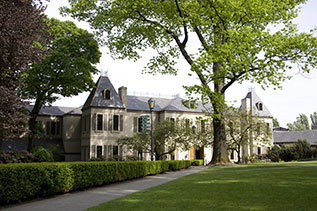 Grand Estate Tour
$55 | VRC $45 | PER PERSON
Wednesday-Sunday 11:00am & 1:00pm | Fridays & Saturdays 3:00pm
75 minutes - Reservations Suggested
Chateau Ste. Michelle's famed tours are back and better than ever with a brand-new tour and tasting.
Take a guided walking tour through the enchanting estate of Washington's founding winery. From our historical Manor House to our tasting room, visit our sites and learn about the incredible history of Chateau Ste. Michelle and our 105-acre Woodinville property. Once the tour is complete, let our experts walk you through a tasting of 4 limited release wines paired impeccably with a selection of small bites* crafted by our culinary team in our beautiful theatre.
*Food substitutions are NOT available for our Grand Estate Tour and may contain dairy and/or meat.
21 years and older, please.
Tours not available on Summer Concert days
Walk-ins welcome based on availability
Reservations
Select Grand Estate Tour and your preferred date and time.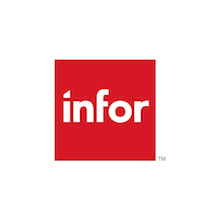 Final cost includes WA State sales tax.
Cancellations within 48 hours of your appointment are non-refundable.
If your reservation request is within 48 hours, please email us at reservations@ste-michelle.com.
Experiences are subject to availability on a first come, first served basis. We will do our best to accommodate late arrivals. Guests arriving more than 10 minutes past reservation start times may be asked to reschedule.
To consume or purchase alcohol you must be at least 21 years old and possess a valid form of identification: 1) Driver's License or I.D. Card issued by any U.S. State or Canadian Provence 2) U.S. Armed Forces or U.S. Military I.D. Card 3) Washington State Tribal Enrollment Card 4) Official Passport or Passport Card.
No outside food or beverages are allowed on winery grounds.
For more information or help with reservations email us at reservations@ste-michelle.com or call 425-415-3633.