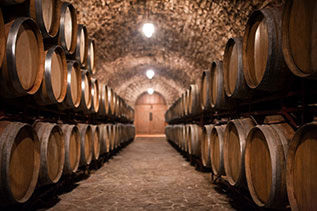 Special Edition Library Tasting
$75 | VRC $60 | Per Person
Wed-Sun 11:00am, 1:00pm & 3:00pm
75 Minutes - Reservations Suggested
We are opening our private library cellar back up for a very limited-time special edition Library Tasting of the Chateau Ste. Michelle Artist Series collection in our very own private library space.
Decorated with the artwork of featured artists that have graced our wine bottles throughout this collection's almost 30-year history, our private library is seeped with just as much history as the wines you wil taste in this historic experience. Enjoy a flight of 4 impeccably aged vintages handpicked by our winemaking team for you to experience one last time before they are gone forever.
Salon experiences are 21 and over, please. Individuals under 21 not permitted in salon spaces

Maximum 8 guests per reservation

This is a communal experience and may include more than 1 party per timeslot

Parties of 5 or more, call 425-415-3633 or email us
Walk-ins welcome based on availability
Reservations
Select Private Library Tasting and your preferred date and time.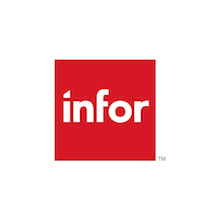 If your reservation request is within 48 hours, please email us at reservations@ste-Michelle.com.
Experiences are subject to availability on a first come, first served basis. We will do our best to accommodate late arrivals. Guests arriving more than 10 minutes past reservation start times may be asked to reschedule.
Guests of all ages are welcome. To consume or purchase alcohol you must be at least 21 years old and possess a valid form of identification: 1) Driver's License or I.D. Card issued by any U.S. State or Canadian Provence 2) U.S. Armed Forces or U.S. Military I.D. Card 3) Washington State Tribal Enrollment Card 4) Official Passport or Passport Card.
No outside food or beverages are allowed on winery grounds.
For more information or help with reservations email us at reservations@ste-michelle.com or call 425-415-3633.