VINTAGE RESERVE CLUB
Enjoy rare limited-production wines, priority access to winery events, and exclusive club member discounts on our website and Woodinville tasting room. Our premier wine club offers several options to choose from.
MEMBERSHIP OPTIONS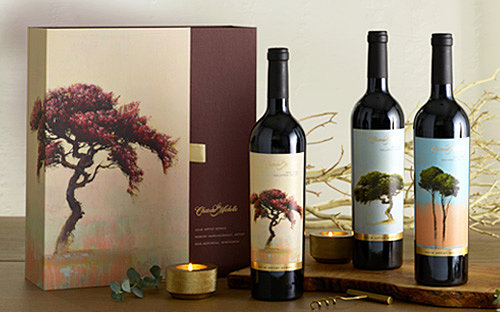 Heritage Reserve
6 OR 12 BOTTLES, 4 TIMES PER YEAR
Enjoy the newest limited-production red, white and sparkling wines. Heritage members receive elevated benefits to enjoy throughout the year including access to Heritage-only member events and much more.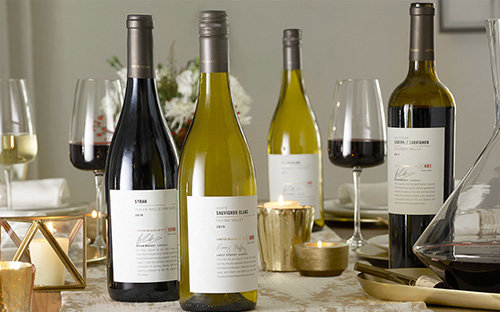 Estate
4 BOTTLES, 4 TIMES PER YEAR
A true palate pleaser. Enjoy a selection of limited-production red wines, white wines or a combination of both. Estate members receive access to exclusive events, discounts online and in our tasting room and much more.