VINTAGE RESERVE CLUB HAPPENINGS
2021 Wine Club Release Dates
Club release dates are subject to change.

ESTATE
March 9, 2021




June 8, 2021




September 8, 2021




November 9, 2021
ESTATE BLANC
March 16, 2021




June 2, 2021




September 1, 2021




November 2, 2021
ESTATE ROUGE
February 9, 2021




May 4, 2021




August 10, 2021




October 5, 2021
HERITAGE RESERVE
February 16, 2021




May 11, 2021




August 17, 2021




October 20, 2021
NEED TO PICK UP YOUR CLUB SELECTION?
The following pickup options are available from 11:00am – 5:00pm, Wednesday through Sunday. Check out our Winery Experiences page to schedule a tasting during your visit.
CHATEAU LOBBY
Swing by the Chateau Lobby any time during our hours of operation. No appointment necessary!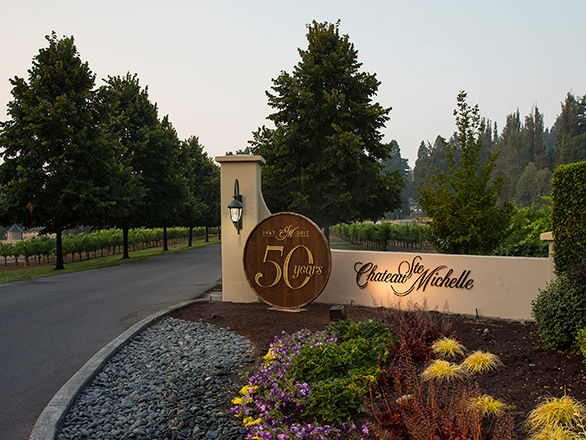 CURBSIDE PICKUP
Do you prefer contactless pick up? Please call 425-415-3366 today to schedule a curbside pickup appointment.
UPCOMING CLUB EVENTS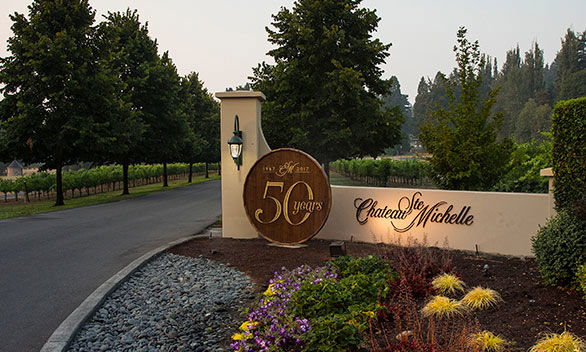 Stay tuned for 2022 club events, coming soon!
WINE CLUB PICK UP REMINDER
We allow you six months from your release date to pick up your wine or make alternate arrangements for delivery. If you are unable to pick up your wine within this time frame, we will donate your wines to our Charitable Donations Program which emphasizes funding priorities in the following areas:
Viticulture and Enological Education
Culinary and Visual Arts
Community Service
Diversity
Environment/Sustainability
Questions? We are here to help. Please contact our Concierge Team at 800-866-6276 or via email at info@reserveclub.com.